JACOBIEN DE KORTE UNTOUCHABLE
Jacobien de Korte, Behind Daylight 3, 2022, Archival pigment print, 90 x 60 cm [35,43 x 23.6 inches], edition of 10, custom framed or mounted on Dibond.
ARTIST TALK
Jacobien de Korte will be present on
Thu, 21 Sep and Sat, 23 September from 14 - 20 h
EXTENDED OPENING HOURS during UNSEEN Photography Fair:
Thu 21 & Fri 22 Sep until 23 h
Sat 23 & Sun 24 Sep until 21 h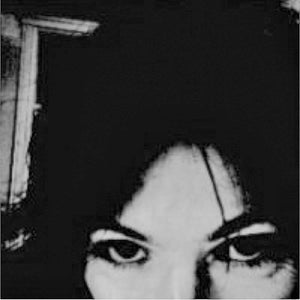 Press release
UNTOUCHABLE
Immerse yourself in the factual-fictional world of Dutch artist-photographer Jacobien de Korte – where time and space intertwine to stillness, so that memory and emotion can arise.De Korte unveils the profound beauty within tranquility and vacancy. Her signature of muted hues with sometimes monochrome outbursts within a shady scale, the narrative detailing breathe liveliness into the seemingly so familiar settings and interiors, infusing them with untold tales and possibility. 
The body of work consists of de Korte's recurrent motifs: facades, unknown hotel rooms, alleys at night and empty restaurants, a swimming pool, a saloon car. Houses, windows with curtains, that seem to be familiar, even comforting, and yet simultaneously unreachable and disorienting. A female silhouette in such a setting is enough to signal hope, doubt, intention, or desire. A a bride in blinding sunlight stepping into a portal of black void is captivating your eye until you fill in the gap as you wish. 
Perhaps from your unconscious. 
De Korte is asking the viewer to look again at what they think they know, lending them a dream-like quality, reminding them of something they half-remember. Despite so many things to look at, despite the thickness of atmosphere in her photographs, de Korte has the economy of a minimalist. Recently she has added painting into her practice.
This solo show comes just before the much-anticipated photography art-fair Unseen in Amsterdam and features her most recent photographs as well as work from selected series over the past 10 years, some never before exhibited. 
Viola Winokanhttps://www.violetandwilde.com/collections/jacobien-de-korte-1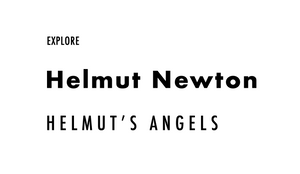 Vintage photographs
Helmut Newton created this series for Playboy Magazine in May 1988.
Born in 1920, Helmut was in his late 60's, when he shot the series you see in this exhibition. For a long time, Helmut continued accepting paid assignments for press and advertisement although he was already world-famous for his artistic work and his portraits of the 'rich & beautiful' were reaching highest prices on the art-market.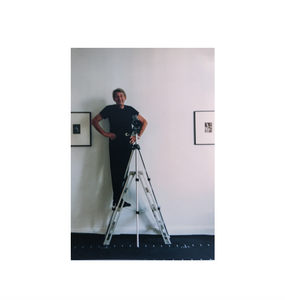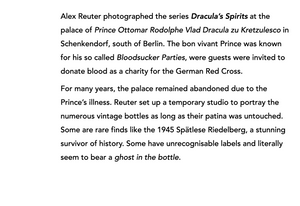 V I O L E T + W I L D E
Gallery: Laurierstraat 53, Amsterdam
Opening hours:
Mon - Sun 10 am - 5 pm