Jacobien de Korte ▫️UNTOUCHABLE Exhibition 2023
• jacobiendekorte • untouchable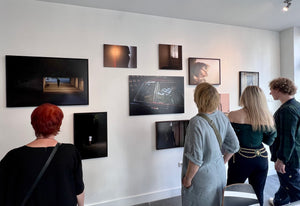 Dompel jezelf onder in de feitelijk-fictieve wereld van de Nederlandse kunstenares-fotografe Jacobien de Korte, waarin tijd en ruimte zozeer vervlochten zijn tot verstilling, dat herinneringen en emoties naar boven kunnen komen.De Korte onthult de diepe schoonheid van rust en leegte. Haar signatuur van gedempte tinten met soms monochrome uitbarstingen in een scala van schaduwen en de verhalende details, geven de ogenschijnlijk zo vertrouwde omgevingen en interieurs een nieuw ongekend leven, en doordrenken ze met nooit vertelde verhalen en mogelijkheden.Haar oeuvre kent terugkerende motieven: gevels, onbekende hotelkamers, steegjes bij nacht en lege restaurants, een zwembad, een sedan. Huizen, ramen met gordijnen, die...
---
• jacobiendekorte • untouchable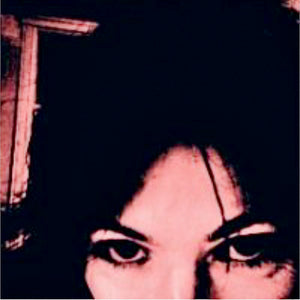 BIOGRAPHY Born in 1969, JACOBIEN DE KORTE studied graphic design at the Willem de Kooning Academy of Arts in Rotterdam. She lives and works in the Randstad as well in the centre of the Netherlands as a photographer and autonomous artist. In her autonomous work, de Korte mostly work from her personal emotions and experiences, trying to express concepts like estrangement, loneliness, desolation and mystery, which are, to a greater or lesser extent, recognizable for all human beings. By striving towards mutual recognition through her work de Korte hopes to offer and find solace and understanding. In her work practice, self printing of her own...